LogMeIn Solutions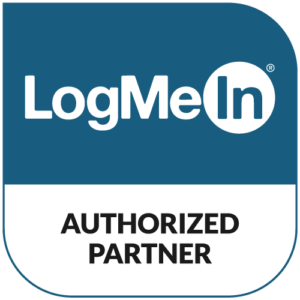 …more info?  e@mail us now!    Call us now!
As Reseller Partner of LogMeIn, TechneValue offers its professional support for the installation and the assistance of the LogMeIn solutions, as well as integrations to connect these solutions to your specific systems and tools.
LogMeIn is one of the world's top SaaS companies. It provides a wide range of products and solutions in the areas of communication & collaboration, engagement & support and identity & access. 
Communications and Collaboration products make it easy to connect quickly and professionally from anywhere, enabling employees to seamlessly work remotely. Among the products we can offer:
GoToMeeting
GoToWebinar
GoToRoom
OpenVoice
GoToConnect
Engagement and Support products help organizations solve problems and provide better customer experiences using different channels. Among the products we can offer:
bold360
rescueassist
GoToAssist Seeit
Rescue
Identity and Access products set the standard for simple and secure access to apps, devices and data. Among the products we can offer:
Central
LastPass
Pro
GoToMyPC