Building EMEA export Channel Partnership Capacity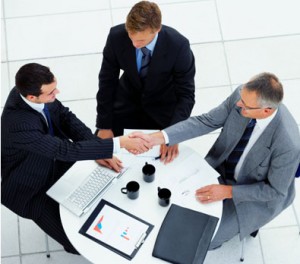 Mission
TechneValue assists companies with EMEA export Channel Management. We help our Clients to build or optimize their export channel performance by undertaking a strategic assessment of export opportunities.This will be achieved through understanding Market Analysis and Research, the Product or Solution for each Market opportunities, the Channel Model & performance Strategies, and addressing comprehensive of the Channel Management processes.
Domain
Channel management is one of the biggest challenges of EMEA business development. This requires technique and a relationship mindset and by following a consistent process, companies can reduce the frequency of errors, and maximize the likelihood of mutual business success with channel partners. We are aware of the global factors that are likely to impinge on the organization in the future, due that our Clients benefit from our broad experience in the IT solution and it gives to us the opportunity to build or optimize an efficient and effective new sales channel approach.
Expertise
The key competitive advantage to engage our enterprise is to maximize the value of your company to reach sales results avoiding planning huge internal investment. We can spend for you our international reputation and expertise, effective management skills for International Business develops with a strong understanding of cultural differences, the ability to build the confidence to influence your prospects. Our consultants have strong skills to manage internationally and the knowledge to navigate the complexities of international organizations.
Export Channel Development Processes
TechneValue is fully committed to assisting companies strengthen their capabilities. We offer an end to end approach to bolster and develop the international selling and improve company performances. Our programm is designed to equip your company with the necessary tools to reach your real export sales potential in global markets and will deliver a real and immediate impact on your company's ability to access new markets and grow export sales. Our Consultants teams help you implement best-in-class export strategies to identify the best partner and to avoid loss since they implement advanced methods for managing export to reach the EMEA Market while reducing risk.