Building the Channel Model & performance Strategies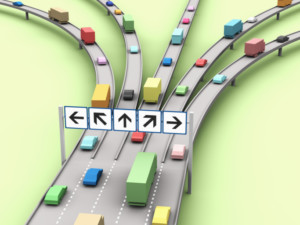 Several companies are unsatisfied only with the local distribution of their products and services. With respect to prices, companies can operate in several parts of the world, creating competitive offers .
Among the four marketing items, product – place/distribution channels – price and promotions, channel Partners are for sure an important source of competitive advantage. Partner builds stable competitive advantages, since marketing channels have a long-run character and to build them it is necessary to have a consistent structure; and due also to the fact that they are focused on people and relationships. Channel sales can be used to create extremely successful business models. The channel gives powerful leverage to an organization, adding additional sales resources, and taking advantage of existing customer relationships that the channel partners bring to the table.
Our Service Proposal give to you the key competitive advantage to maximize the value of your company to reach sales results avoiding planning huge internal investment.