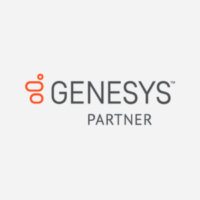 …more info ?  e@mail us now !    Call us now !
TechneValue's Professional Services Team provides tailor-made consulting, integration, management and support solutions for large and medium enterprises. Our CTI Professional Services' unique know-how and experience helps you strengthen the relationships with your clientele through state-of-the-art call/contact center technology.
Our extensive methodology and industry expertise includes Contact center solutions, Multi-channel customer service, Digital marketing solutions and analytics, Mobile and sales process automation.
We offer a variety of customized technical consulting services geared towards large and medium companies operating in all sectors and at different complexity levels in the EU and Switzerland. Our Call Center Engineers work closely with clients to develop the best possible applications to support their business.
VOIP architectures
Routing implementation
GVP implementation (IVR)
Mail, Chat, Social Media
Genesys Outbound and Proactive Solution
Reporting solutions
CRM Plugin (Sales Force, Microsoft Dynamics…)