Finding the right channel partners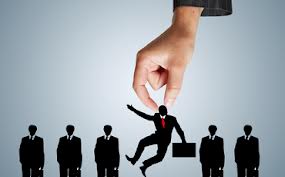 Strong channel programs are built on a coherent framework of mutually beneficial partnerships, local market insight, exceptional channel professionals, and a sustainable, long-term approach to training and sales support.
Identifying and selecting the right channel partners is a vital part of any successful channel strategy. It is fundamental to research potential partners carefully, identifying those that are a good fit in terms of market alignment, whilst keeping in mind your firm's value proposition. When launching a partner program to seek tactical partners that can help meet first year targets, it's strategic also building ties with strategic partners that have the market reach to sustain long-term growth.
Utilizing our Service proposal, we can spend for you our international reputation and expertise, effective management skills for International Business develops with a strong understanding of cultural differences, the ability to build the confidence to influence your prospect partners since our consultants have strong skills to manage internationally and the knowledge to navigate the complexities of international organizations.