Identify target Product or Solution for each Market opportunities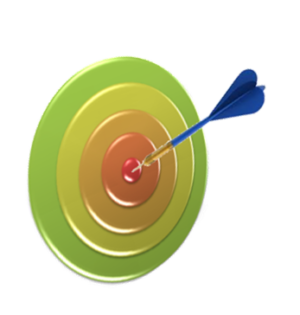 How to target a market is one of the most common questions we get from clients. We all know that our product or service, in most cases,  is not for everyone.
Our Service Proposal post will help you to better identify your target market, understand targeted reach and give you tips on how to reach your target market.  The more detail we'll know about your "ideal" customers and clients within each country, the better we will be able to understand the best way to manage the market and to localize the targeted solution to reach the customer expectations.