RFQ Management, Short List definition & the "Final Decision"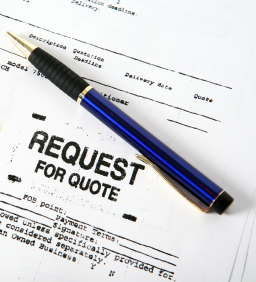 Starting from the outcome of the Vendor / Systems Integrator Analysis, the following step is to deep dive on the purchasing process.
We believe that professional procurement and sourcing practices are now the norm rather than the exception. It is a very effective strategy and practice in both small- and large-scale purchasing situations to use a well structured approach as as an effective tactic to get the other side's opening position in any negotiation.
With our Service proposal we'll provide the ability to effectively manage the entire purchasing process and to properly respond to the imperative to cut costs but also to the potentially useful business opportunities that it could differentiate organization adopting an interesting technology.
… at the end of this important "voyage" …  Executives and/or Managers, with all the elements available, can easily decide to implement or not a new solution minimizing at the same time the risk due this decision.