Manage all communication channels with Genesys Cloud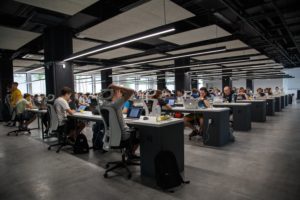 All companies need to innovate and attend to their customer in the best way in order to be competitive and survive in this fast-paced market. With Genesys Cloud you can also offer an omnichannel customer experience to your customers: besides offering bots and chat to reduce unnecessary human interactions, it gives the possibility to coordinate and manage all communication channels, WhatsApp and social networks included, from a single interface, thus allowing you to save time and money. Thanks to Genesys Cloud, you can also improve your first contact resolution rate and abandon rate, reducing customer churn. And everyone knows that satisfied customers turn into loyal customers.
Why TechneValue?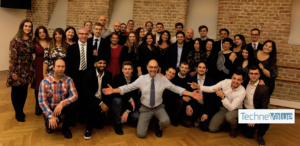 TechneValue GmbH provides consulting, integration, management, and support solutions for enterprises of all sizes and industries. Firstly, we can provide an analysis of your business model to help you to fully understand your processes and your needs. Moreover, we can offer a customized consultancy on specific technological or business needs you may have. Another important point is that our experienced team of Genesys Cloud certified consultants can also implement tailored solutions and integrations to complement the Genesys platform. So, TechneValue helps you to take full advantage of the Genesys solutions with a quick and precise support, both during the implementation phase and after the release.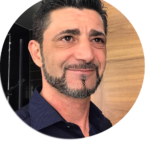 Your Expert
Mariano Landi
CTO of the Contact Center & New Markets Practice
TechneValue GmbH privacy policy